Kingwood Humble Area Aggie Moms extends thanks to each and every one of our donors for their kind-hearted contributions to our group's effort to support Texas A&M University and Aggie students from our local area.  Your support and participation in our annual fundraiser is very much appreciated and was instrumental to the success of our 2017 Singing Cadets concert.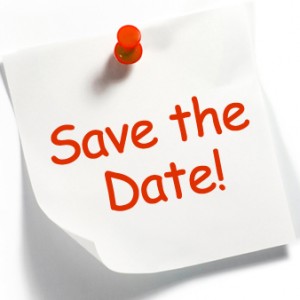 The Singing Cadets Are Back Jan 5, 2018! 

GIG EM LEVEL ($1000)
Dr. Larry (former SC,'66) and Mrs. Jane Keese
REVEILLE ($500)
Heath ('99) and Sara Rushing
HOWDY ($250)
Jonathan ('91) and Carrie Brinsden ('93)
Sue and Dave Seitzinger
Dawn Koenning ('99)
K&S Sportsware, Atascocita

MAROON AND WHITE ($100)
Matt ('81) and Lisa ('81) Lawrence
***************************************************************************
Donors are important to us at all times and greatly contribute to the success of our organization! Consider making a donation for one or more of the following:  
In honor of a special individual
In remembrance of a loved one
To contribute to a special event
We Appreciate Your Support!