Fall 2022 / Spring 2023 Goody Bag Orders
Are Now Open!Orders close November 1 for Fall bags
Order online here:

Order here



You may purchase a fall and/or spring Goody Bag for your student.
Fall bags will be delivered right before finals in December.
The bags include a special gift & a variety of snacks to help get them through finals!
What is a Goody Bag?
Goody Bags are care packages delivered to your Aggie prior to final exams.  They are packed with snacks, treats, surprises

and a little extra love from the Aggie Moms.
Single bag (fall or spring) Members: $40     Nonmembers: $45
Fall/spring combo Members: $75    Nonmembers $90
Order online here: Kingwood/Humble Aggie Moms: 2022-'23 Fall & Spring Goody Bags
Haven't joined the club yet? Join here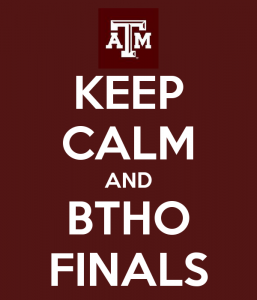 ___________________________________________________ Spring 2022 Goody Bags Were Delivered in May!!