Goody Bag Packing Day Sun. April 28
join us at Christ The King Lutheran in Kingwood 1-3pm
to help pack the bags!
Bags will be delivered Monday April 29. Your students will receive several reminders, but it won't hurt to get one directly from Mom, too!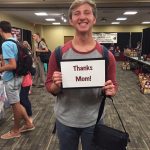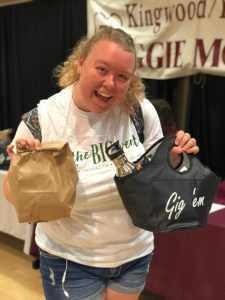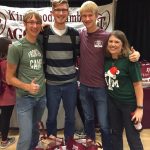 Our Aggie students LOVE getting our GOODY BAGS!
Next orders will be this summer for Fall semester 2019
We provide them Fall and Spring right before finals to our College Station and Galveston students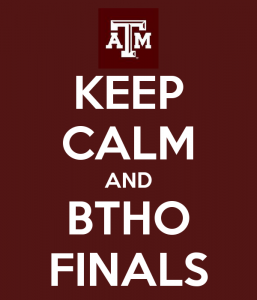 __________________________________
Come to our meetings to order your Goody Bag!
Download Order Form: KHAM Goody Bag Form 2018-2019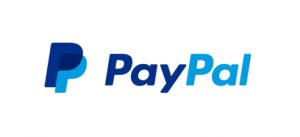 Contact Us to Pay Via PayPal or Mail Us A Check!
You can pay for membership only, goody bags only or both!
__________________________________
Just what is a Goody Bag, you ask? A unique bag or special keepsake Aggie item is chosen each semester. The bag is then filled with home baked goods, sweet and salty snacks and even school supplies. Goody bags will be delivered to College Station & Galveston at the beginning of dead week (which is the week before finals).
Volunteers are always needed to bake,  and to pack and deliver the Goody Bags.
If interested in being a part of this fun group, please contact
Goody Bag Chairs Jennifer Elo and Shelly McDoniel.
 Thanks and Gig 'em!