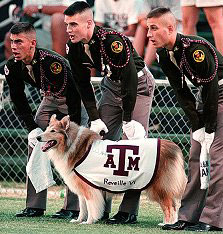 Aggie Moms Goody Bags
Our Aggie students LOVE getting our GOODY BAGS!  
Order Online HERE
or
Click BELOW for the form to mail it in: 
A unique bag or special keepsake Aggie item is chosen each semester. The bag is then filled with home baked goods, sweet and salty snacks and even school supplies. Goody bags will be delivered to College Station & Galveston at the beginning of dead week (which is the week before finals).
Volunteers will be needed to help make bake goods and then pack and deliver the Goody Bags.
If you are interested in being a part of this fun group, please contact either Leaneta Eilers (leaneta16@embarqmail.com) or Donna Hunter (sbmktd@gmail.com).
 Thanks and Gig 'em!!