Spring 2023 Goody Bag Orders Are Closed!
Thanks For  All  The  Orders!
We  Sold  A Record  Number!
Goody Bag packing day is April 30.
Bag Delivery Day is May 1 on campus!
We'll need lots of help so check back later for a sign up for helpers and drivers.
What is a Goody Bag?
Goody Bags are care packages delivered to your Aggie prior to final exams.
They are packed with snacks, treats, surprises
and a little extra love from the Aggie Moms.
Single bag (fall or spring) Members: $40     Nonmembers: $45
Fall/spring combo Members: $75    Nonmembers $90
Haven't joined the club yet? Join here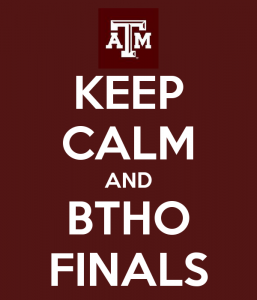 ___________________________________________________ Fall 2022 Goody Bags Were Delivered in December!!