Spring 2022 Goody Bags — Orders Due March 18!
We are excited to feature an A&M Beach Towel*
Perfect for your Aggie's summer fun by the pool or beach!
Goody Bags will also include a variety of snacks to help get them through finals!
Two ways to order:
OR
$30 members, $35 for non-members (price for each bag)
Paying by PayPal? Use this menu to pay
Questions? Email khamgoodybags@gmail.com* product is subject to change due to availability and current supply chain issues
March 18 Goody bag orders due
May 1 Goody bag stuffing party. Save the date. Location TBD.
 May 2 Goody bag delivery date. College Station. Memorial Student Center. We will need cookies — and drivers!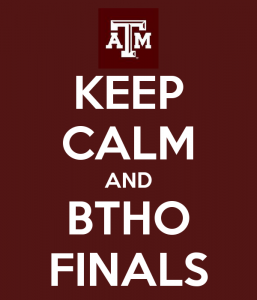 ___________________________________________________
Fall 2021 Goody Bags Were Delivered December 6!
What is a Goody Bag?
Goody Bags are care packages delivered to your Aggie prior to final exams.  They are packed with snacks, treats, surprises

and a little extra love from the Aggie Moms.