Next Meeting February 12
Christ The King Lutheran Church in Kingwood
6:30pm social, performance starts at 7pm
Founded in 1992, the student comedy improv group Freudian Slip has been bringing its unique brand of improvisational humor to Texas A&M and surrounding communities for over 20 years.
They're hilarious. Don't miss it! See you there!
For each meeting you attend, you can enter a ticket into this fabulous end-of-the-year Super Aggie Mom prize. The more you attend, the more chances you have to win!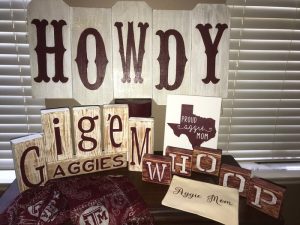 PAST Meetings and Events

January: Students Gave Elevator Pitches about their organizations!
December: White Elephant Aggie Moms Christmas Party at Bill's Cafe–so fun!
November:
Best Bunco Night Ever!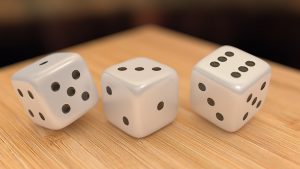 Ornament Painting at Mudpie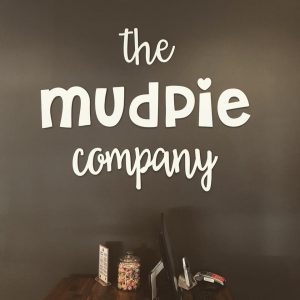 October: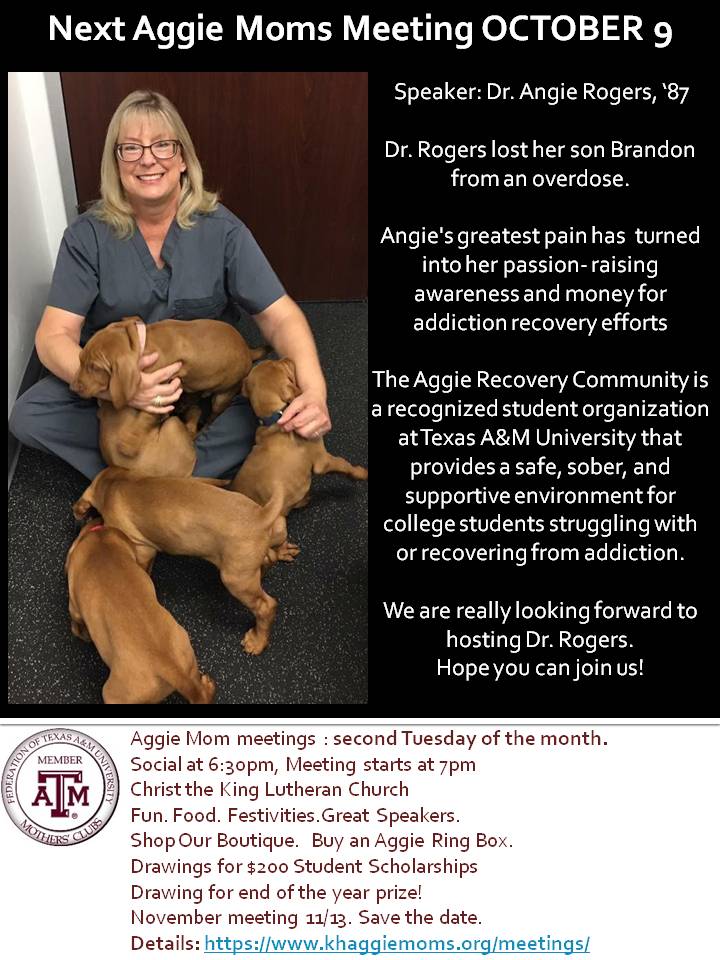 September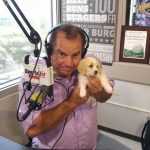 September: Guest Speaker: John Lopez
Texas A&M Graduate & Radio Talk Show Host
In the Loop-Sports Radio 610, SportsZone