Thanks to everyone who joined us on Dec. 11 for our first annual White Elephant Mom's Christmas Social. It was A BLAST!!
A special thanks to Bill's Cafe for hosting!! They were amazing!
January 4


Singing Cadets Concert




Our Year's Biggest Fundraiser

Get your tickets at EventBrite 

Future Event
January 8
Next meeting
Bring your student! Have them talk about their organization at TAMU and we will donate to their club. Come join us for the food, fun and festivities!
See you there!
For each meeting you attend, you can enter a ticket into this fabulous end-of-the-year Super Aggie Mom prize. The more you attend, the more chances you have to win!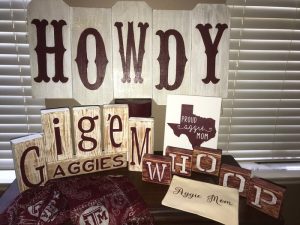 PAST Meetings and Events

December: White Elephant Aggie Moms Christmas Party at Bill's Cafe–so fun!
November:
Best Bunco Night Ever!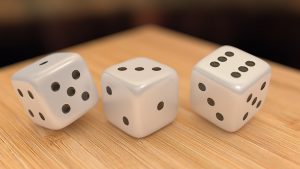 Ornament Painting at Mudpie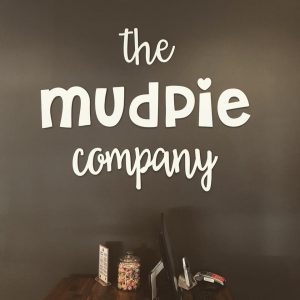 October: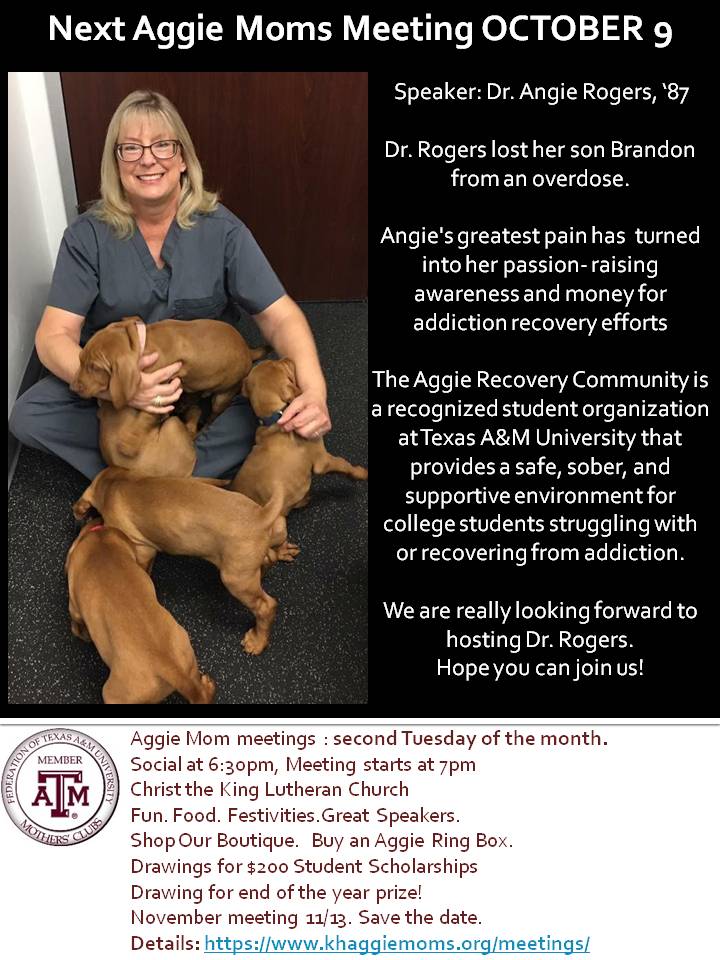 September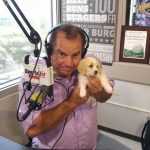 September: Guest Speaker: John Lopez
Texas A&M Graduate & Radio Talk Show Host
In the Loop-Sports Radio 610, SportsZone