Next Meeting Tuesday May 14
Location Change: Spring Creek BBQ Atascocita (FM 1960)
6pm meal (you pay), meeting starts at 7pm
Come meet our student scholarship winners.
We will also have our new officer induction. And cake!
FINAL CHANCE TO WIN!!
For each meeting you attend, you can enter a ticket into this fabulous end-of-the-year Super Aggie Mom prize. The more you attend, the more chances you have to win!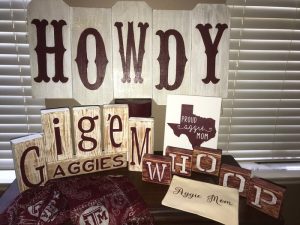 PAST Meetings and Events

April: Paul Pausky from the TAMU Career Center! Amazing talk!
February: Freudian Slip Improv Group!
January: Students Gave Elevator Pitches about their organizations!
December: White Elephant Aggie Moms Christmas Party at Bill's Cafe–so fun!
November:
Best Bunco Night Ever!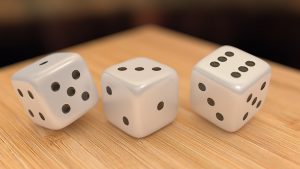 Ornament Painting at Mudpie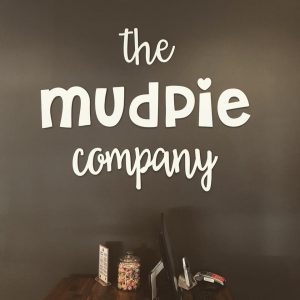 October: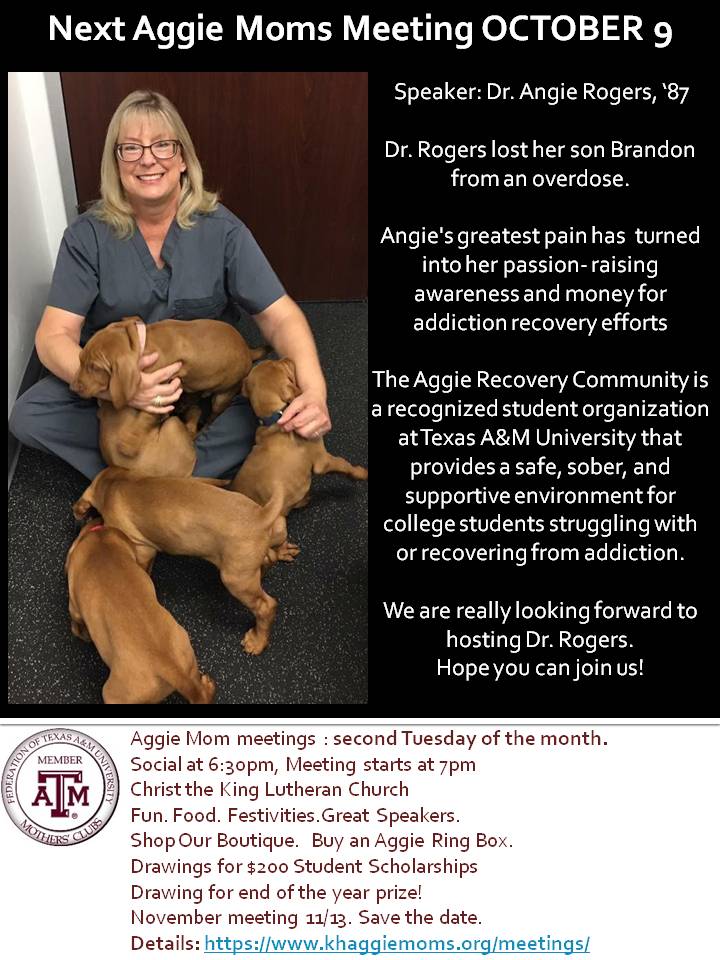 September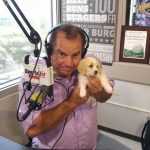 September: Guest Speaker: John Lopez
Texas A&M Graduate & Radio Talk Show Host
In the Loop-Sports Radio 610, SportsZone