Join KH Aggie Moms on Social Media!
The Federation of Aggie Moms is a social network force in and of itself 🙂
Facebook, Twitter & Instagram pale in comparison to the comraderie and accomplishments of the "Texas Tornado" that is the Federation of Aggie Moms across our state, working to raise scholarship money!
Nevertheless, we do use social media to get stuff done. Join us!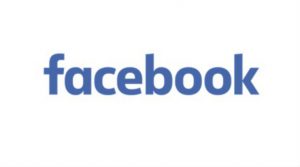 Kingwood/Humble Area Aggie Moms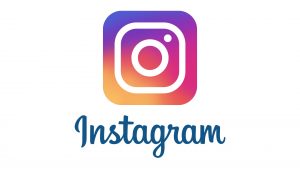 khaggiemoms
           

            @khaggiemoms