KINGWOOD HUMBLE AGGIE MOMS
ANNUAL  PARTY!

SUNDAY JULY 16, 4
-6 PM
First Baptist Church in Kingwood (3500 Woodland Hills)
Welcoming all our returning Aggie students, 
especially our new Aggie Class of '21 Freshmen!!
Food. Fun. Games. Student Prizes. Awesomeness.
THE Summer Event You Don't Want to Miss!
Special Guests: Fightin' Texas Aggie YELL LEADERS!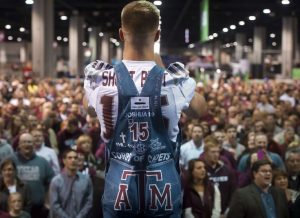 A big thank you to everyone who attended our 2017 Texas A&M University Singing Cadets Concert
SAVE THE DATE!
The Singing Cadets Are Back
January 5, 2018!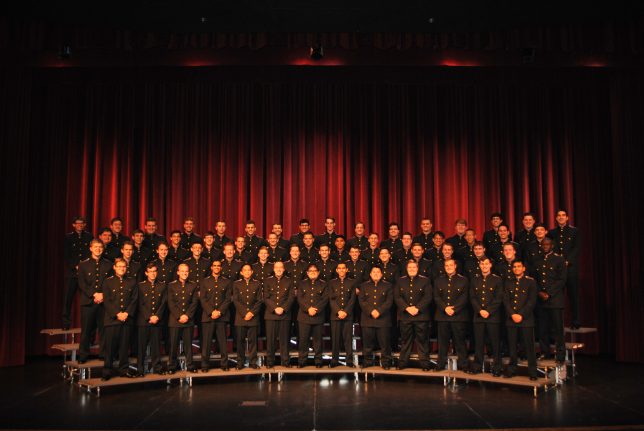 We thank our SPONSORS!!
Gig 'Em ($1000)
Dr. Larry (former SC,'66) and Mrs. Jane Keese
Reveille ($500)
Heath ('99) and Sara Rushing
Howdy ($250)
Jonathan ('91) and Carrie Brinsden ('93)
Sue and Dave Seitzinger
Dawn Koenning ('99)
K&S Sportsware, Atascocita

Maroon & White ($100)
Matt ('81) and Lisa ('81) Lawrence





Keep up with club activities and information on:
 Twitter @khaggiemoms 
Instagram at khaggiemoms
or find us on Facebook