The Kingwood/Humble Aggie Moms' Club was chartered in 1984 to provide support for current and former students of
Texas A&M University and their parents or guardians.
We are celebrating our 35th year as a club this year! 
 Thanks for coming to the Howdy Party!
Weren't able to make it? No worries.
You can still
join our club and order your goody bag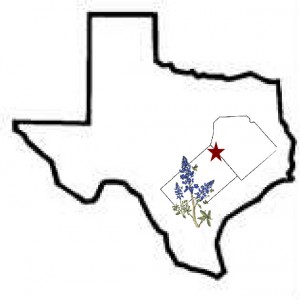 Kingwood/Humble Aggie Moms' Club is recognized by the IRS as a 501(c)(3) organization organized exclusively for educational and charitable purposes. 
Let's Get Social
Twitter and Instagram: khaggiemoms
Facebook: Kingwood Humble Area Aggie Moms