Final Exams! Snow in Aggieland! Goody

Bags

!
Next

Meeting

January 9  Self Defense Tips!
Kingwood Humble Aggie Moms Have A Lot Going On
This Holiday Season!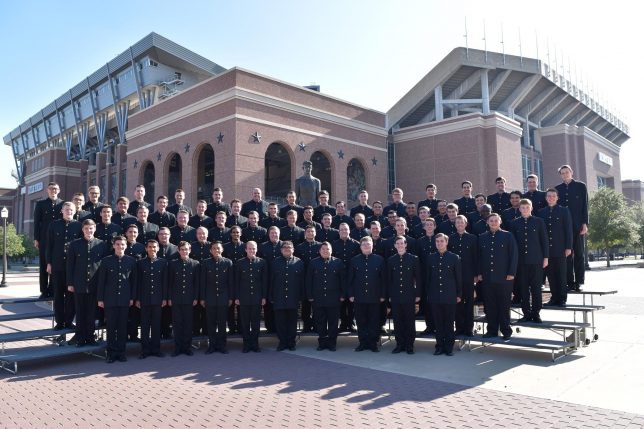 Singing Cadets features four hometown Kingwood Boys.
Mark Your Calendars for January 5. KHAM members,
sign up here
to bring refreshments. You can also be a
sponsor
!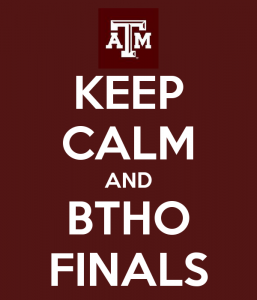 Last Day of Finals is December 13! Whoop!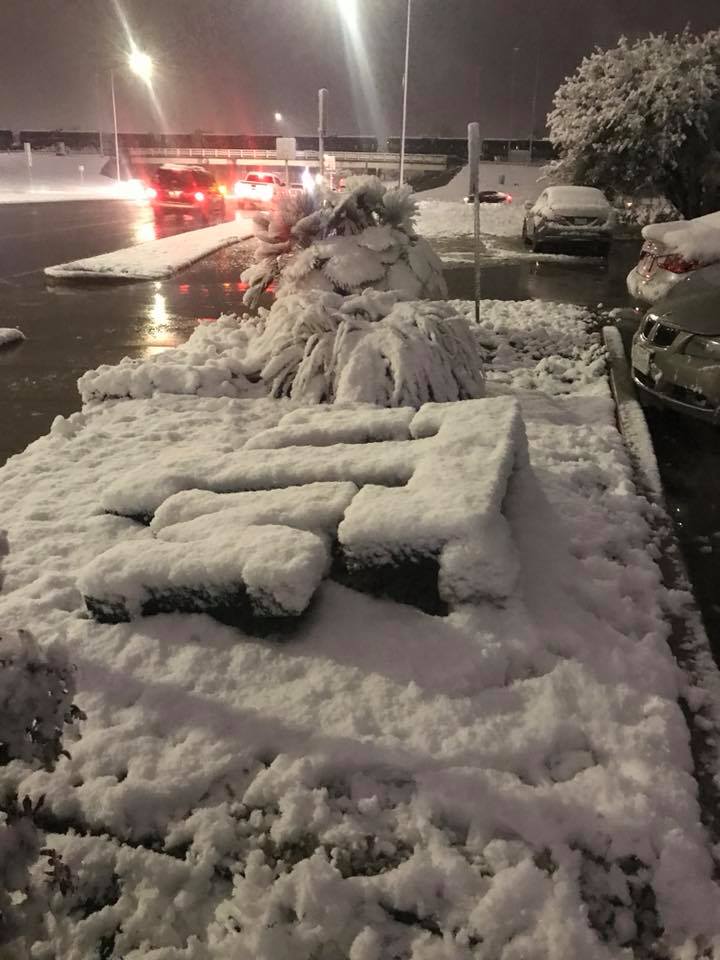 Snow in Aggieland! Who woulda thunk it!?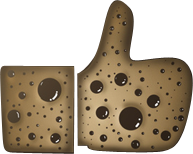 Holiday Season, baking,
shopping
, lots of coffee. You'll get through it Aggie Moms!


GIG EM LEVEL ($1000)
Dr. Larry (former SC,'66) and Mrs. Jane Keese
R. Shawn ('92) and Karen Strahan
REVEILLE LEVEL ($500)
Dave and Sue Seitzinger
HOWDY LEVEL ($250)


Gig em!