Scholarships!

Join Our Club!

Shop The Boutique

Click here to see our latest high school senior scholarship winners
 Become a new member for the new 2020-21 Academic Year!
Reveille said so!
Join here! Spread the word to those new freshman and transfer student moms!
Shop our virtual boutique. It closes at the end of May, so get your items now!

Our latest item? Texas A&M COVID masks!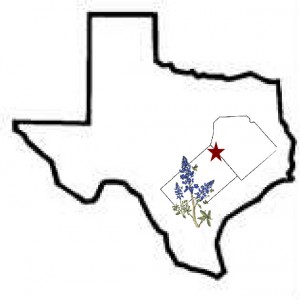 Kingwood/Humble Aggie Moms' Club is recognized by the IRS as a 501(c)(3) organization organized exclusively for educational and charitable purposes. 
Let's Get Social
Twitter and Instagram: khaggiemoms
Facebook: Kingwood Humble Area Aggie Moms