THANKS FOR THOSE WHO JOINED OUR VIRTUAL HOWDY PARTY AUGUST 2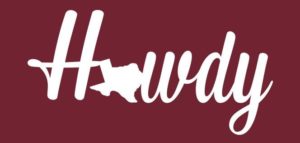 We had so much fun! It was our first time doing Facebook Live, but we did a pretty good job I think!
Here is the video in case you missed it!
https://www.facebook.com/saxon.crow/videos/3449446015067617
We gave away FIVE $200 student book awards and a Student COVID essentials bag. Winners are:
Hannah Bailey
Katelyn Lakey
Emma Joy Omenson
John Nichols
Natalie Shirley
Madelyn Krutilek – Winner of the Helicopter Mom COVID Essentials Bag!!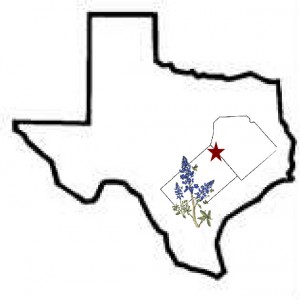 Kingwood/Humble Aggie Moms' Club is recognized by the IRS as a 501(c)(3) organization organized exclusively for educational and charitable purposes. 
Let's Get Social
Twitter and Instagram: khaggiemoms
Facebook: Kingwood Humble Area Aggie Moms