Next Meeting

 Tuesday February 13
Galentine's Day! Aggie Mom Bunco Night!

Alex and Ani. Aggie Moms. Alspaughs!
Thursday Feb 22, 530-730 pm at Sterling Events, Alspaughs Kingwood.
Come see the new Spring Collection! Including plenty of A&M/Maroon items!
20% of total sales go to Kingwood/Humble Aggie Moms for scholarships!
Champagne Punch! Bling! Friends! Fun! Whoop!
See You There!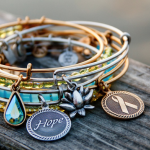 Aggie Moms had a great Singing Cadets Concert fundraiser on January 5! It was awesome!
Special THANKS to our amazing sponsors!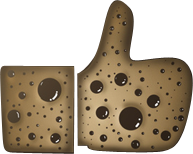 Gig em!