HOWDY PARTY
JULY 22, 3-5pm


THE

event of the SUMMER



First Baptist Church Kingwood
(3500 Woodland Hills Drive @ Tree Lane)
This is our annual back-to-school party for all our TAMU and TAMUG returning students. AND we PROUDLY welcome our incoming freshmen
The Fightin' Texas Aggie  Class of 2022!
Event details here!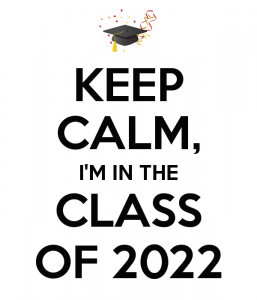 Aggie Moms awards over $10,000
in scholarships to EIGHT
different area high schools.
The names left to right are:
Krista Stoner (KHS), Alexis Silva (NCHS), Will O'Brien (KHS), Ashton Syptak (KHS), Francine Meij (KHS), Lauren Lee (KHS), Eric Morejon (KHS), Madison Saenz (SCHS), Libby Diamond (IWA), Wilkes Varela (KPHS), Shelby Streater (AHS), Ariana Harding (KPHS).
Not pictured: Zachary Barnhart (PHS) and Zaria Rogan (HHS).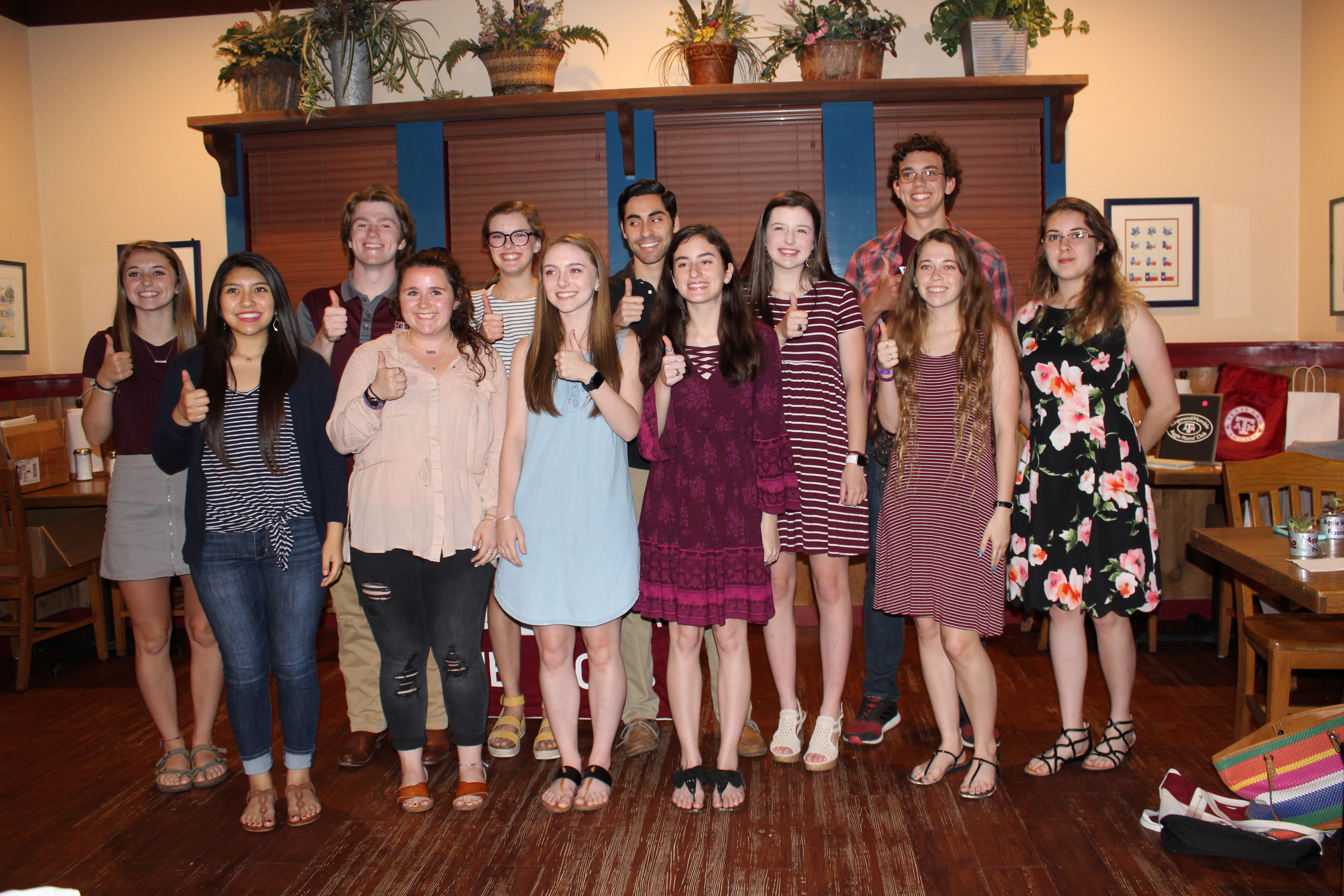 We had fun on May 7 at our last Aggie Moms meeting this year at Spring Creek BBQ.
We celebrated a great Aggie year! New board. New scholarship recipients. Whoop!!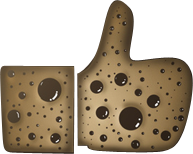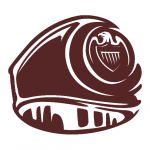 Congrats to all our Aggies who got rings on Parent's Weekend, April 13 and 14!
Gig em!
Read
this great story
about an Aggie Mom who waited 45 years for her ring.
It's awesome