Join Us TUESDAY November 14 For Another Fantastic Aggie Moms Meeting!
 THE CENTURY TREE PROJECT
Start Aggie history in your own backyard. Order a seedling–our club earns $20 towards scholarships!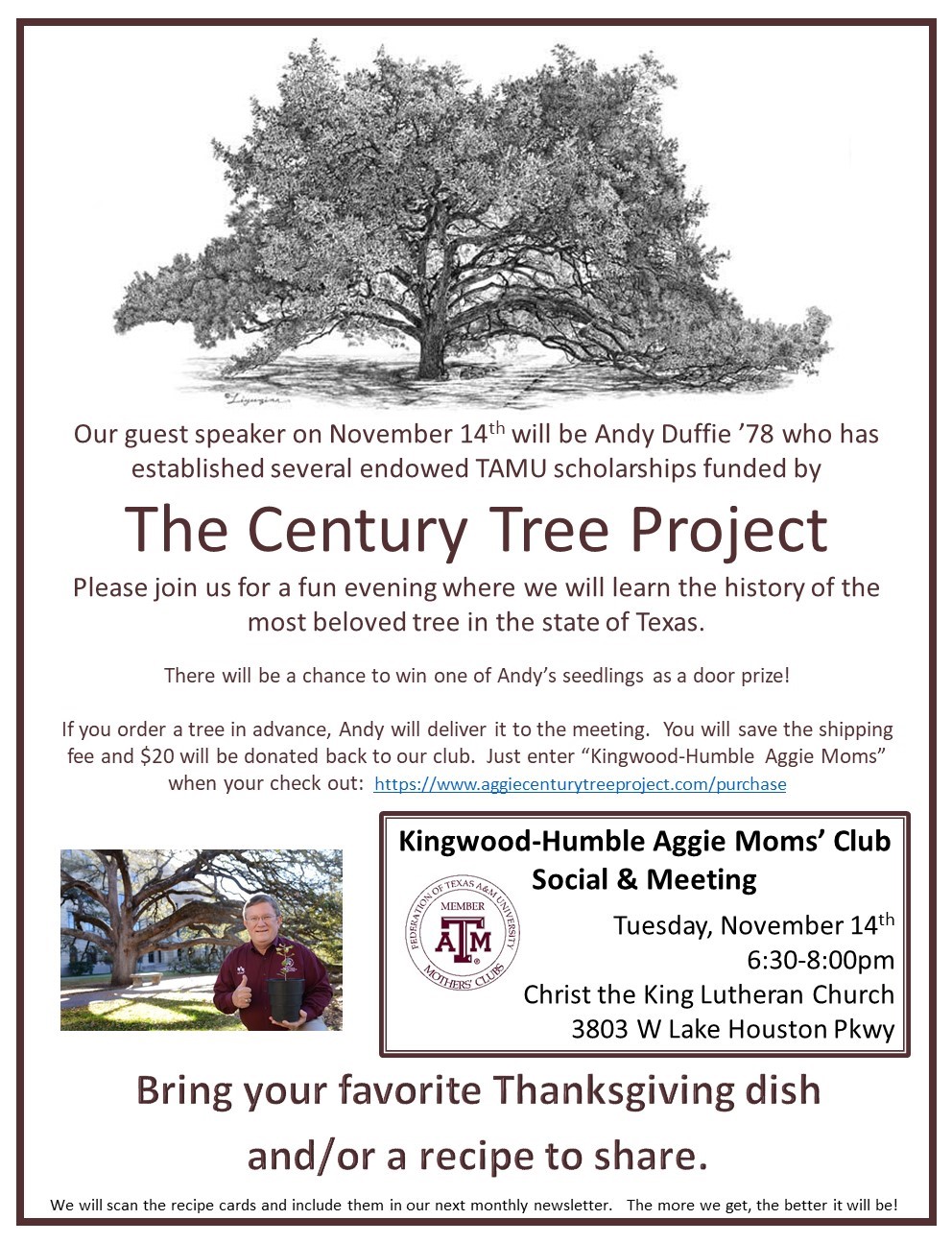 Tuesday, November 14, 2017
Christ The King Lutheran Church – Kingwood
Social starts at 6:30pm
Entertainment starts at 7 pm
Membership forms will be available if you haven't joined our club yet!
We hope you can take a break from the many disaster relief efforts and join us for the meeting!
Gig em!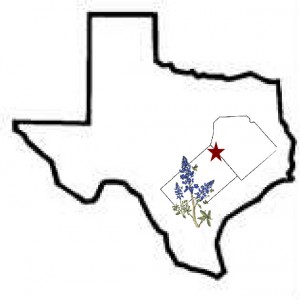 November 11 is Veteran's Day at Kyle Field.
Ags vs. New Mexico State
Honor our Veterans!