Scholarship Forms are now available!!! 
The application is located in the forms section.  
Note that applications must be postmarked by March 21, 2017 in order to be considered.






A big thank you to everyone who attended our 2017 Texas A&M University Singing Cadets Concert.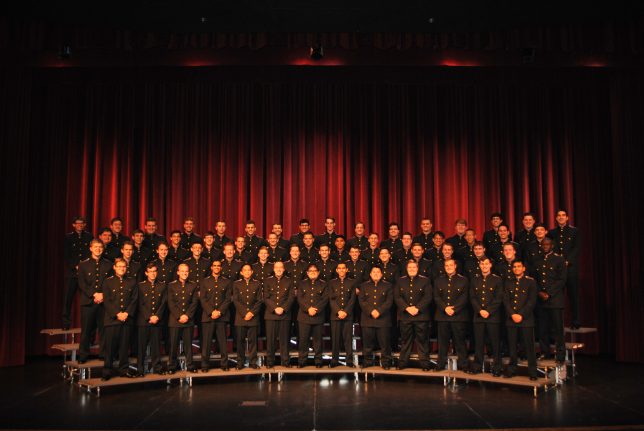 We thank our SPONSORS!!
Gig 'Em ($1000)
Dr. Larry (former SC,'66) and Mrs. Jane Keese
Reveille ($500)
Heath ('99) and Sara Rushing
Howdy ($250)
Jonathan ('91) and Carrie Brinsden ('93)
Sue and Dave Seitzinger
Dawn Koenning ('99)
K&S Sportsware, Atascocita
Maroon & White ($100)
Matt ('81) and Lisa ('81) Lawrence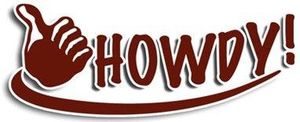 Now accepting 2016 -2017 Aggie Moms' Club membership forms and Goody Bag forms found HERE
OR
Convenient ONLINE Membership and Goody Bag Orders NOW available

HERE

!


Keep up with club activities and information on:
 Twitter @khaggiemoms 
Instagram at khaggiemoms
or find us on Facebook


BOARD POSITIONS
All board positions are currently filled. 
Nominations for the 2017 – 2018 Board will begin in late Spring 2017.  
The executive board commits approximately two nights a month to meetings. Brief descriptions of each officer's responsibilities are contained in our bylaws which can be found at KHAM Bylaws As Amended 2015. 
Send Aggie Mom name, email, phone number and the position(s) of interest to khaggiemoms@gmail.com. 
We encourage co-chairs (if you wish to share the office with someone).
Our bylaws do not allow for a Mom to hold an office for more than two years, so we look forward to including new Moms in our board. 
Please help us continue our club growth and awesome scholarship and philanthropy efforts.