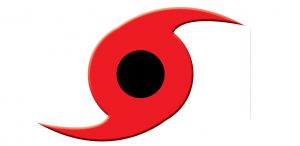 With so many families in our area being impacted by Hurricane Harvey we have decided to cancel our September General Meeting and have an Aggie Moms' Disaster Relief Bunco.
Christ the King Lutheran Church, where we usually hold our meetings, is being used for hurricane relief efforts and is not available at this time. We don't know how many Aggie Moms have been affected directly or indirectly through families, friends, or neighbors but we want to be available to you at this trying time. We also wanted to provide an opportunity to connect or reconnect with our group in a fun social setting.
We will meet at:
Tuesday, September 12, 2017
El Ranchero Mexican Restaurant
24551 TX-Loop 494
Kingwood, TX 77339
Arrive at 6 pm if you would like to purchase dinner
Arrive at 7 pm if you would like to play bunco (no experience or money required)
Come and go as you please
Dessert provided
Please Rsvp only if you are able to attend
Membership and Goody Bag forms will be available
We hope you can take a break from the many disaster relief efforts and join us for some well deserved fun!
Gig em!