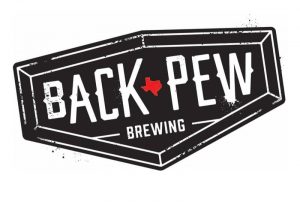 We got to meet so many new Aggie moms and students!
2021-22 is going to be a great year! Whoop!
A special thanks to Back Pew Brewing for hosting our event.
And thanks to Maroon U in College Station for the great style show items.
And thanks to  Yell Leaders Noah Ferguson and Woods Johnson!
Moms, if you missed it, there is still time to join our club

Kingwood/Humble Aggie Moms' Club is recognized by the IRS as a 501(c)(3) organization organized exclusively for educational and charitable purposes. 
Let's Get Social
Twitter and Instagram: khaggiemoms
Facebook: Kingwood/Humble Area Aggie Moms