Thanks to our 2017 Singing Cadets Concert Donors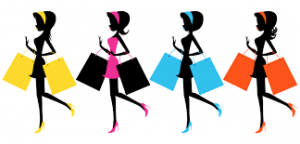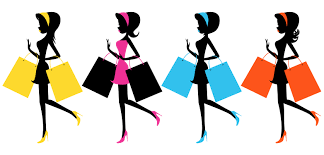 Help Us Raise Funds By Shopping
Proceeds Go To Kingwood/Humble Aggie Moms' Club
Join us in our fund-raising efforts with a quick and easy step for members as well as for your friends and family members.   If you shop at Amazon, Randall's or Kroger, you can link your current rewards card number to our organization. We are recognized as a 501 (c)(3) organization.
This is a quick and easy way to participate and our club earns a small percentage of all of your purchases that we use toward scholarships.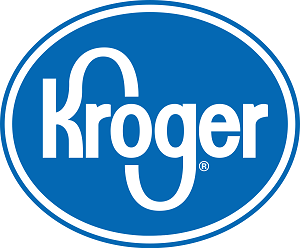 Our Kroger Group Number is  82937
For information on linking to a Kroger rewards account CLICK HERE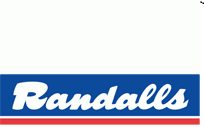 Our Randalls Group Number is  3873
For information to link to a Randalls rewards account CLICK HERE
If you regularly shop at Amazon.com, you can simply go to Smile.Amazon.Com and do the same shopping that you normally do. Most Amazon products are available via Smile and it works with Prime accounts too.
The difference is that you select a charity and a small portion of your purchase goes to help out that charity.
It's easy!
Go to smile.amazon.com
Go here to choose a charity: https://smile.amazon.com/gp/chpf/change/ref=smi_se_rspo_change_cycsc
Choose Federation Of Texas A&M University Mothers Club Kingwood
(be sure it's the Kingwood Chapter—it appears that all the Aggie Moms clubs do this, so there are a bunch listed!)
That is it! Start Shopping!
You can log into your account to see how much you've personally contributed.
For example, let's say one account has contributed $9. Not that much, but if we have 200 members and everyone contributes $9, that is $1800 which amounts to 2 or 3 more scholarships we can give and 9 more book awards at our meetings (we give 2 per meeting!)
Strength in numbers! Thanks for helping out!!
Here's a little more info on the whole program: https://smile.amazon.com/gp/chpf/about/ref=smi_se_dshb_aas_saas