Kingwood/Humble Area Aggie Moms
Endowed Scholarship Fundraiser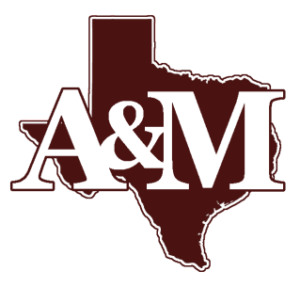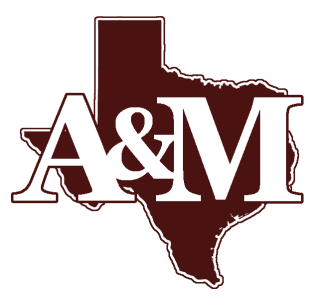 For nearly 40 years, our Aggie moms have done what we do best – fundraising! Our efforts include selling boutique items, bake sales, and hosting events like the annual Singing Cadets concert.
We aim to raise $25,000 towards an endowed scholarship for current Aggie students
Our club efforts to date toward this goal have raised $18,000
This scholarship is the perfect way to celebrate our upcoming 40th anniversary
Your support towards closing the $7,000 gap would mean the world to us.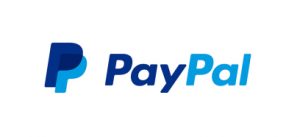 Mail us a check: 

Kingwood/Humble Aggie Moms
P.O. Box 5098
Kingwood, Texas 77325-5098
(please denote Endowed Scholarship in check memo field)
Our club uses these proceeds to provide:
scholarships to incoming freshmen
$200 book awards to help with tuition for current students
financial support to campus-recognized organizations
In fact, on May 4, we awarded several thousand dollars of scholarships to local high school seniors attending Texas A&M this fall.
Thanks for considering a donation to this very worthy cause.