Friday February 26
Aggie Moms Night at Potbelly Kingwood
5-8pm, dine in or drive thru!
Club gets 25%!
Download flyer and take with you Friday

(it's ok to take the Feb 19 flyer; we are trying to get a new one)
February Potbelly Flyer — present this at purchase
Past Events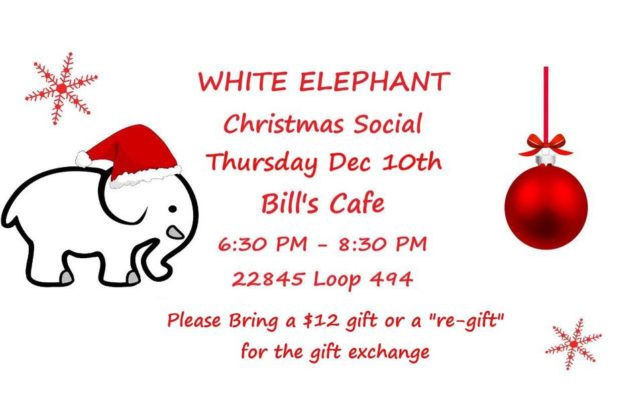 Wow, we had SO MUCH FUN at our Christmas Party!
Special Thanks to Bill's Cafe for hosting us!


We made $1000 at Aggie Mom Night at Texas Roadhouse! Thanks for dining in and taking out
and thanks for buying goodies at the 
BAKE SALE!
Special thanks to Texas Roadhouse! Ya'll keep eating there!
Sold $2500 worth of jewelry in our November Kendra Scott Fundraiser!
$500 proceeds towards scholarships! Thanks Kendra and Thanks to our Fabulous Aggie Moms!



Raised over $700 scholarships with our
Comfy Cozzy October Sheet Sale
VIRTUAL HOWDY PARTY WAS
SUNDAY AUGUST 2 from 2 PM – 2:30 PM

We did a Facebook Live event. We usually do this party in person of course, but these Aggie Moms did a pretty good job!
Here is the video in case you missed it!
https://www.facebook.com/saxon.crow/videos/3449446015067617
We gave away FIVE $200 student book awards and a Student COVID essentials bag. Winners are:
Hannah Bailey
Katelyn Lakey
Emma Joy Omenson
John Nichols
Natalie Shirley
Madelyn Krutilek – Winner of the Helicopter Mom COVID Essentials Bag!!
We give away TWO of these $200 awards at each meeting, so be sure to attend! Next one is virtual on Sept 8.
November 7 Ornaments Making at Mudpie!

Aggie Moms Night Out at Ace Atascocita Hardware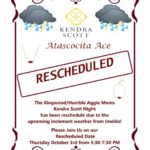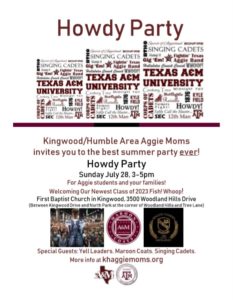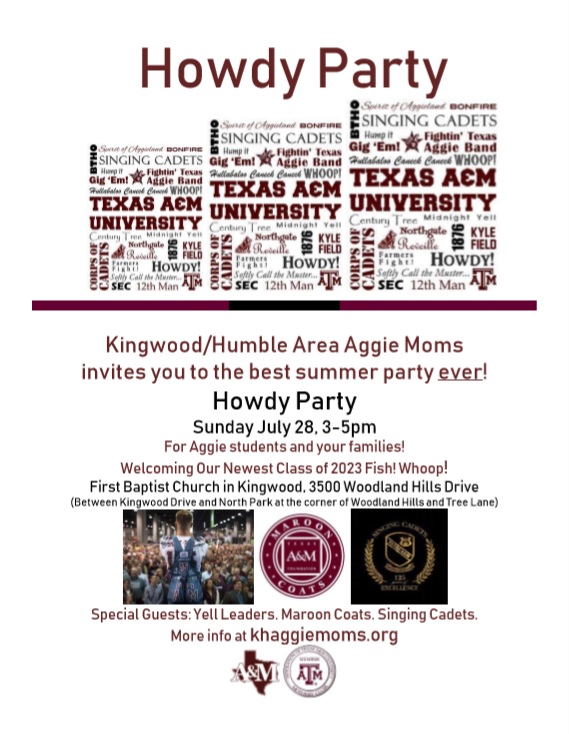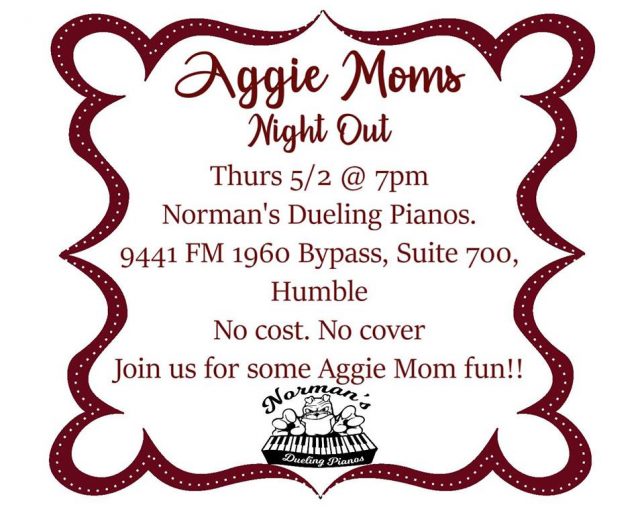 Singing Cadets was January 2019!
Special thanks to all of this year's SPONSORS!
And a HUGE thank you to
Northeast Houston Baptist Church
for hosting the event!
Spirit of Aggieland Sponsor – $1,500
Lake Parkway Animal Hospital




Gig'em Sponsor $1,000
Dave & Sue Seitzinger
Dr. Larry '66, Former Singing Cadet, & Jane Keese




Reveille Sponsor – $500
Total Convenience Marketing
DVL Enterprises, LLC Daniel '81 & Vickie '81 Lee



Howdy Sponsor – $250
Animal Care Center of Lake Houston
TWFG Insurance – Brian Johnson
Keller Williams Realty Northeast – Michael Clapp '84 Former Singing Cadet
Kingwood Emergency Hospital
Darst Funeral Home
Italiano's
Kingwood Garden Center
Martha Turner Sotheby's International Reality – Andi Deane & Dana Olejniczak
The Law Office of Mark H. Achilles
K & S SPortswear, LLC




Maroon & White Sponsor  – $100
Mrs. B.P. Derousselle & Family
Robert Scarfo
Divergys LLC
ServiceMaster Restoration & Cleaning
Truwin Windows & Doors
Whittington Bridal
Care for Women
TWFG – Stover Insurance
Porter Ready Mix 
Greg & Kim Fazzino, Imperato Fazzino Real Estate Group